Contact us, Get In Touch, Get ready to have the best time on the Lake!
Captain Thom's Info is below. I look forward to talking with you!
Call, email or Text; (262) 348-6212
Email: CapnHooke@GenevaCruises.com
---
Wrigley Estates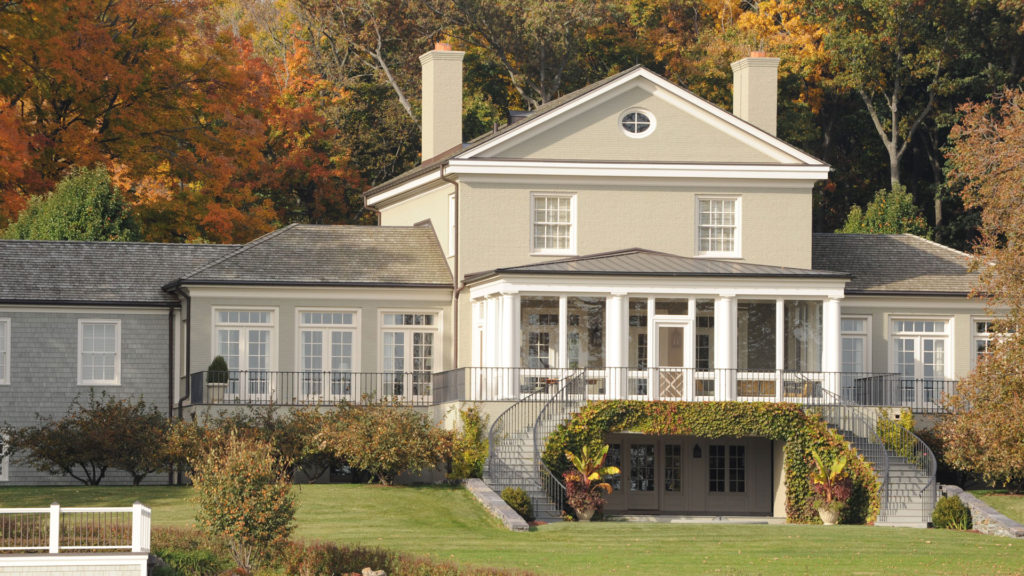 The Wrigley Estate is a collection of 6 properties that claim the most lake frontage on Lake Geneva. Under William and P.K. Wrigley, the family built one of the most famous fortunes in the country. At the time of his death in 1977, P.K. Wrigley's fortune included the Wrigley Chewing Gum Company, The Chicago Cubs, Wrigley Field, The Wrigley Building in downtown Chicago, significant real estate holdings in downtown Phoenix, Arizona and most of Catalina Island off the coast of Southern California.
Northwoodside
The first home on the Wrigley Estate was built in 1876 for Henry Strong. Known as General Strong, he was the President of Santa Fe Railroad. Rumor has it that General Strong suffered from a respiratory condition and before he had this home built, he pitched a tent at several locations around the lake, hoping to find the coolest spot.
In later years, Northwoodside was owned by O.N. Tevander. Mr. Tevander is credited with many inventions, including the sanitary milk bottle cap, the small cardboard disc stamped atop of old glass milk bottles. It is said that this simple invention enabled Mr. Tevander to become a multimillionaire and retire here at the age of 26.
In the 1970's, Northwoodside was purchased by Mr. & Mrs. Phillip Wrigley to prevent the property from being subdivided and developed. It is still owned by extended members of the Wrigley family who have done much to restore the estate. More recently, they built a new home next door, which encompasses a great deal of the original Northwoodside style. The new home is called Shorewood.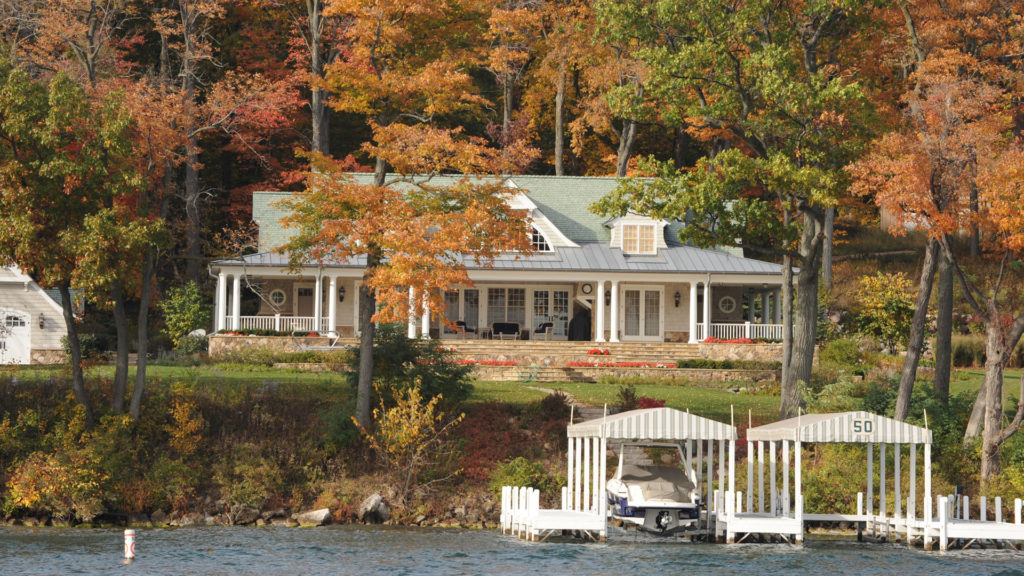 The next property on the Wrigley Estate is called Hillcroft.  It began in the 1880's as a small hunting lodge for architect Henry Lord Gay and was originally called Gay Lynne.  From 1927 until 1977, Hillcroft served as P.K. Wrigley's summertime residence, and later his guesthouse.  When it was sold in 1980, the new owner had the original home torn down and built this modern beauty, which incorporates many of the original architectural features.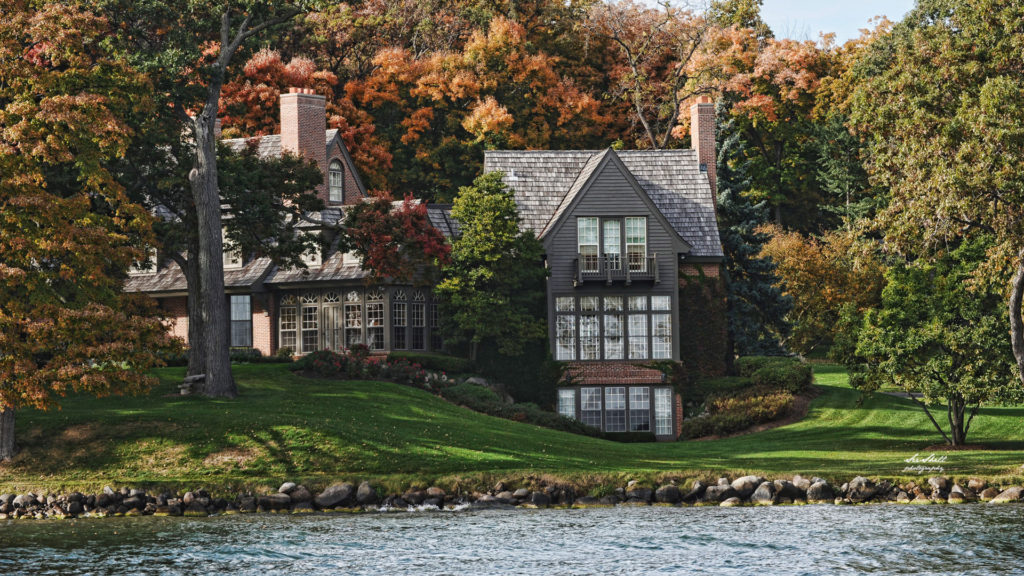 Green Gables is the next property on the Wrigley estate and was P.K. Wrigley's main residence at the time of his death in 1977.  The current home is not the original Green Gables; the original home dated back to 1892 and was built for the multimillionaire sportsman C.K.G. Billings, for which Billings, Montana was named.